Presented by Albany Entertainment Centre
One thing has remained constant in a world of change - the Harbourside Concert Series!
This year's program (the 12th) includes music from intimate acoustic performances to retro funk and pop. You'll also experience gruesome tales from WA's bushranger past, a mini-musical theatre and a vast finale concert featuring Celtic folk-punk! Whatever your tastes, you're sure to find something in a series that broadly represents WA's diverse musical landscape. As always, it's a joy to present it in the majestic spaces of the Albany Entertainment Centre. All shows commence at 7.30pm. Snacks, food and bar service available from 6.30pm.
---
Friday August 12

JONES OF ARK
Nikki and Mel Jones are Jones of Ark, bringing a sense of the absurd to the serious business of light entertainment with their deep understanding of the shallow human condition. Exploiting Vocals, Ukulele, Guitarlele, and various silly small things, and supported by their band of idiots, Dave Hoffman and Jim Elliot (who speak fluently accordion and bass).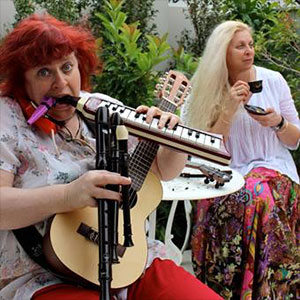 +
SPINDRIFT PRESENT LONDON BY NIGHT
A torch singer noted for her sultry, languid vocals, Julie London, was once described as the very essence of sex in a bottle. From her big hit Cry Me A River to acting in TV soap operas, SPINDRIFT celebrate the life and career of a performer whose cover girl looks were as much a talking point as her vocal talents.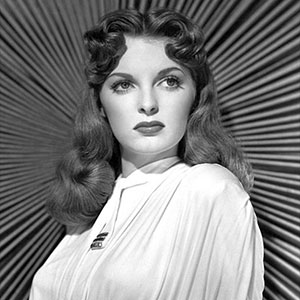 ---
Thursday September 1

THE ROGUES
The ROGUES are a Pogues tribute band. They play a gut-withering and hard-driving brand of folk-rock, drawing upon (with tremendous respect) the timeless Pogues repertoire of traditional, rebel and contemporary music and song.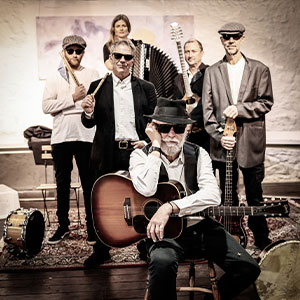 +
THE ALBANY SHANTYMEN
Hailing from a folk tradition with an unbroken line of heritage, we are a rowdy group of Albany men. We sing together to pay homage to the merchant sailors of old with rhythmic choruses and rousing solos to stir the blood and soothe the soul. Our repertoire of songs, some self-penned, come from all parts of the globe, wherever man harnesses the wind with rope and old canvas.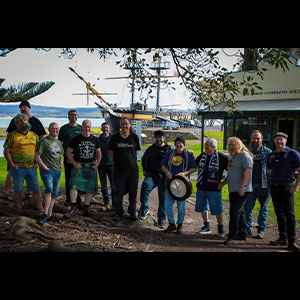 ---
 Past Events
Thursday June 9

ODETTE MERCY AND HER SOUL ATOMICS
Super tight, dynamic and with a reputation for one of the best live shows in WA, 6-piece soul act Odette Mercy and Her Soul Atomics are like a gritted up old Stax record come to life. Entwined with a pervasive thread of social commentary, their songs are brutally honest and tell a story of love and life through a soul-filled heavy groove.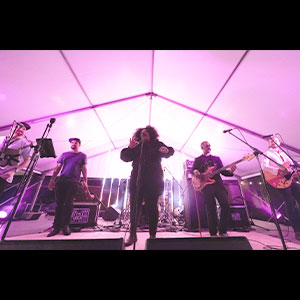 +
BRYAN DALTON
Born in Dublin, Ireland, Bryan Dalton has called Western Australia home for 12 years. 2018 saw the release of his debut album, touring the country to spread the word of folk songs and stories whilst sharing the stage with such names as Damien Rice, Declan O Rourke and Perth Symphony Orchestra. Heart-warming folk with poignant lyrics woven through an unmistakably Irish sonic tapestry.
​
---
Thursday June 16

FIONA REA AND FRIENDS
WAM Song of the Year winner Fiona Rea has a passion for storytelling, connection and melody. For her, 'to sing is to breathe' and, with a voice at once honest and delicate, she sings to make sense of the world. Fiona's Irish heritage and influence songs by a lifelong love of music and its power to reach people.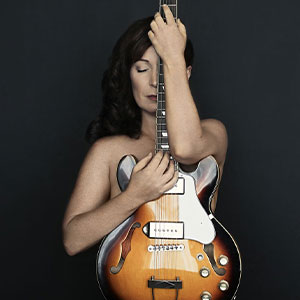 +
SIMONE KEANE
Listening to Albany songstress Simone Keane's mellifluous vocals are like slipping into a warm velvet coat on a chilly night. Dreamy folk melodies infused with delicate shades of haunting blues soothe the weary soul and delight the senses. She is the first regional artist to receive dual WAM Song of the year awards and is currently recording her fifth album.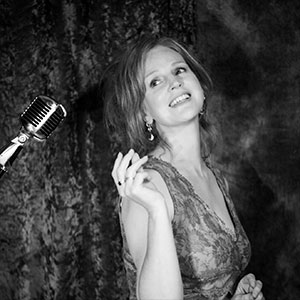 ---
Thursday June 23

THE NOMADICS
Dave Mann and Bec Schofield are THE NOMADICS. They sing songs of country and family; breathing life into characters and stories that yearn to be heard and honoured. Vocal harmonies, banjo, slide and open-tunings come together to create their unique form of soul country music with its bare feet firmly planted in folk.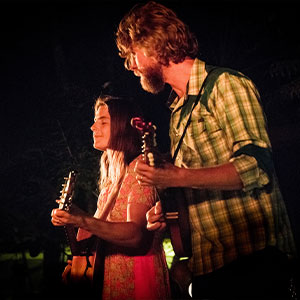 + 
GEOFF WALDECK
Geoff Waldeck is a well-known Albany musical identity with a musical styling best described as Blues-Folk. Inspired by such luminaries as Keb Mo, Warren Hayes, Joe Henry & Tom Waits, Rev has produced three original albums, receiving song-writing awards from the ABC, WAM and the Australian Songwriting Association.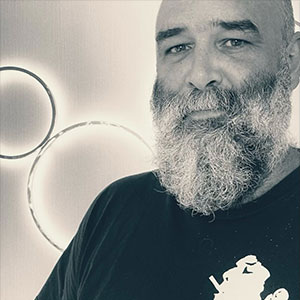 ---
Thursday July 7

THE JUSTIN WALSHE FOLK MACHINE
Dark tales & murder ballads wrenched from the wildest reaches of WA's bloody past. Join masterful marauding storytellers The Justin Walshe Folk Machine for an eerie night of horrific tales and murder ballads from WA's heinous history with a fatal dose of dark humour and twisted theatrics.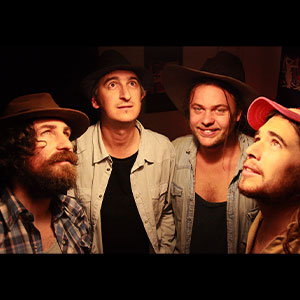 +
Adam Grok
South Coast musician, singer, songwriter Adam Grok brings his own blend of ambient blues, roots and soul to the Harbourside program. A mix of organic original songs inspired by land, life and love. It's an innovative musical style that has seen Adam perform across many of WA's premier live music venues and earnt him the opportunity to play support shows for quality Australian acts such as Ash Grunwald, Blue Shaddy, Caravana Sun and others across the last year both with his solo show and with his band 'Sweet Water'. 

Adam exudes deep passion for playing, sharing and supporting the Denmark & Albany live music scene along with venues & events. He is the founder of Sunset Series Denmark live music events and is often seen in collaboration with many of South Coasts talented artists.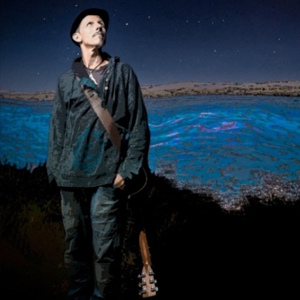 ---
Thursday July 14

JOHNNY NANDEZ HAMMOND EXPLOSION
The Johnny Nandez Hammond Explosion presents surf-rock instrumentals of classic tracks from the last century of music. From Gershwin to Britney Spears, the Johnny Nandez Hammond Explosion re-imagines (read 'gently and respectfully destroys') the songs you have grown to love.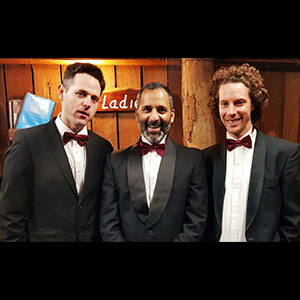 +
SIMON & TAMMY LONDON
Simon & Tammy London resonate harmonies that delivers you to a special place. Tammy's voice harks back to gospel holler and Simon's road-hardened voice ranges from blues-gravel lows to a soaring upper register. They have supported some of Australia's most loved artists and played festivals across Australia.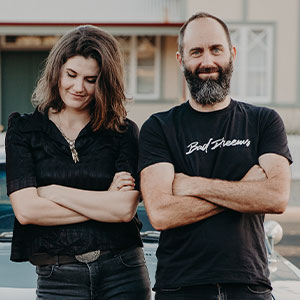 ---
Thursday July 21

THE HÁR - Cash Out of Hand - A Convict's Tale
The Hár presents a brand new musical setting of an Irish convict, escapee, and bushranger, Martin Cash. Excerpts of Cash's 1870 colourfully ghost-written autobiography are brought to life with traditional Irish instruments and tunes. Whistles, flutes, and fiddles meld with the driving guitar and bodhran to tell tales of crime and captivity, escape and arrest, hope and despair.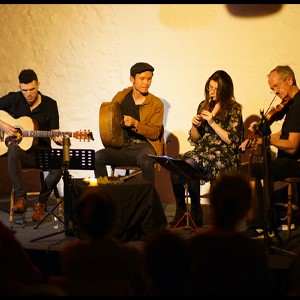 +
Ciaran O'Sullivan duo (with Donough O'Donovan)
No strangers to the Irish music scene, the duo will get the evening underway in Albany with a mix of traditional tunes including some songs from Ciaran's upcoming debut album due for release in September. Ciaran will be accompanied by Donough O'Donovan on fiddle, guitar and mandolin.