News Centre
Award-winning performance to launch Downstairs at The Maj cabaret season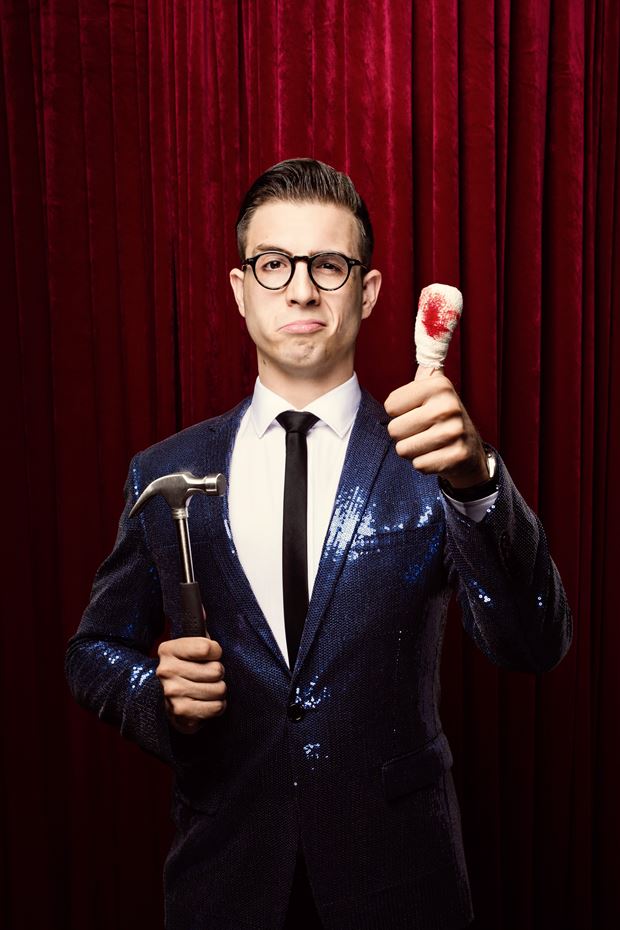 Nailed It! - The sell-out show from the 2015 Edinburgh Fringe Festival, is coming to Perth.
Featuring Australian duo Andrew Strano and Lochlan Mackenzie-Spencer, this Green Room Award winner takes the stage in the first cabaret performance of the 2016 Downstairs at The Maj Season.
It's a celebration of the insane, brutal and (often) hilarious things we do when we're falling in love, falling out of love and even realising our innate solitude.
"Nailed it! is a heartfelt look at life, love, incest, Hogwarts and plant genitalia. You know, just the normal stuff," Mr Strano said.
Described by Australian Stage as "a stripped back and beautiful account of grief, love, insecurity, selfishness and hope" this is a cabaret you won't want to miss.
Originally from Geraldton, lead performer Andrew Strano said he was excited about bringing Nailed It! to Perth audiences for the first time.
"Downstairs at the Maj is one of Australia's best cabaret venues. Certainly one of the most beautiful," Mr Strano said.
Nailed it! comes to Perth in May as part of the Perth Theatre Trust presented Downstairs at The Maj season that runs from May to December 2016.
Back to news