News Centre
Julian Gargiulo: From Carnegie Hall to Perth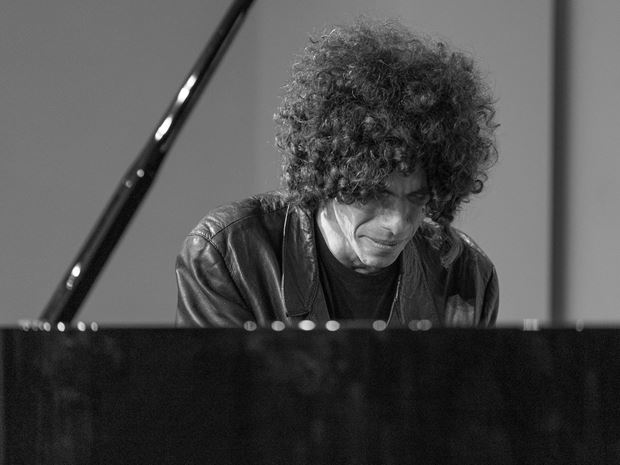 According to Huffington Post, you must expect to revise any preconceived notions you have about classical music concerts when experiencing international piano virtuoso and Steinway artist Julian Gargiulo.
Described as "Saturday Night Live with a piano" and "a marvellous non-stop flow of pure Woody Allen-ish wit", a delightful, unconventional and very special concert awaits the Perth crowd when he plays Downstairs at The Maj over two very special performances this July.
Combining rigorous Russian conservatory training with an informal style of presenting classical music, he has been receiving standing ovations on both sides of the Atlantic.
Likened to a modern day Victor Borge, Julian Gargiulo is not to be missed.
"He's the only classical musician I know who could truly be regarded as a rock star as well. One of the most enjoyable concerts I have ever been to. Julian is warm, witty and he can play the piano pretty damn well too. He had us all in the palm of his hand. He's the sort of performer who could change a young person's life and inspire them to start on the path to a career in music. He makes it look fun." – Phil Brown, The Courier Mail 2015
Bookings through Ticketek
Back to news