News Centre
Laughter the tonic for Mental Health Week 2016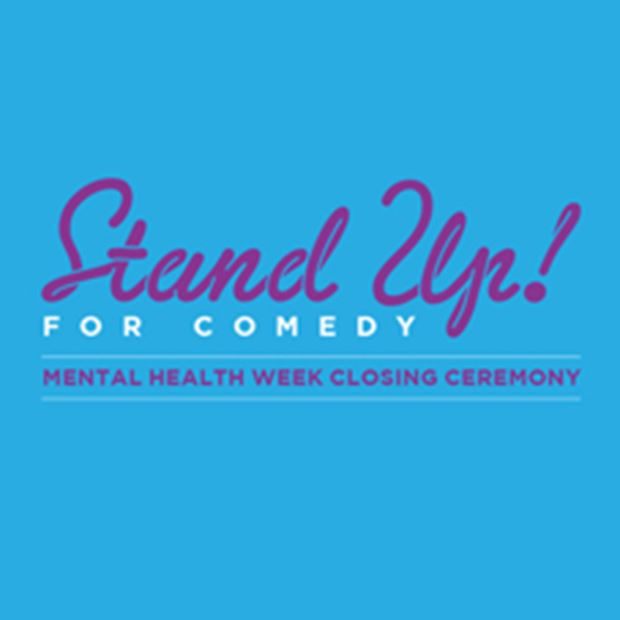 State Theatre Centre of WA to host Mental Health Week finale

Stand Up! For Comedy event to raise mental health awareness 
After a sell-out performance in 2015, Mental Health Week 2016 will officially close with a night of stand-up comedy designed to raise community awareness of mental health issues.
Featuring local and national comedians, Stand Up! For Comedy is expected to attract an audience of nearly 600 people.
Mental Health Minister Andrea Mitchell said part proceeds from the comedy night would be reinvested back into community mental health.
"The aim of Mental Health Week is to reduce stigma and promote mentally healthy communities," Ms Mitchell said.
"If we can build awareness through comedy while raising funds to continue awareness raising for the rest of the year, that's a great outcome."
Relocating to the State Theatre Centre of Western Australia from His Majesty's Theatre, Stand Up! For Comedy will feature a stellar line-up of comedians, including Ben Darsow, Matt Dyktynski, Damien Callinan, Suns of Fred, Cameron McLaren, Sian Choyce, Hayden Stevens and other special guests.
Culture and the Arts Minister John Day said the event marked the second time the Perth Theatre Trust had partnered with the Western Australian Association for Mental Health.
"This event demonstrates the role the arts can play in raising issues with the community, as well as increasing public awareness," Mr Day said.
"Laughter is a vital ingredient for mental health and wellbeing.  I encourage everyone to get out to as many events as possible during Mental Health Week, including Stand Up! For Comedy."
Mental Health Week 2016 will have a special focus on suicide prevention, promoting the message 'Together we can save lives'.
Mental health consumers and carers have been allocated tickets to the comedy night.
Fact File
Mental Health Week runs October 8-15, 2016

Proceeds from the event will go to local charity, the WA Association for Mental Health, to reinvest back into community support services

The event is supported by Perth Theatre Trust and WA Association for Mental Health
Back to news