News Centre
New hole in the wall at Subiaco Commemorates the past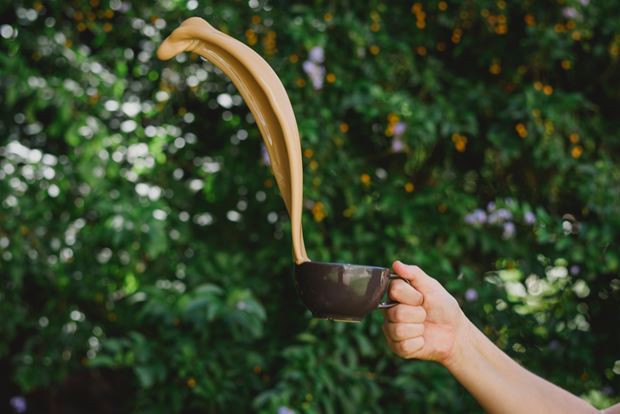 A new coffee shop at the Subiaco Arts Centre has now officially opened.
Minister for Culture and the Arts, Hon. David Templeman, said that the coffee shop is called The Hole in the Wall as a reflection of its size; and in recognition of the Subiaco Art Centre's history.
"The Hole in the Wall Theatre moved to the Subiaco Arts Centre in 1984 as part of the transformation of the building from a Civic Hall.
"The new theatre building in Subiaco was designed by Perth architect Peter Parkinson whose other projects include the Octagon and Dolphin theatres at the University of Western Australia.
The Minister also noted that the coffee shop backs on to the box office, which now operates as Perth Theatre Trust's busiest phone sales outlet.
"By cleverly designing the layout, the two spaces can work together, opening the building up to the park next door," the Minister said.
Venue Manager Kate Bell said that she hoped the new coffee shop would encourage those enjoying the Subiaco Gardens into the Centre.
"Not only will we now be able to offer coffee to our patrons, but we also hope to entice people into the Centre who don't even realise we are here."
Follow The Hole in The Wall on Facebook
Follow The Hole in The Wall on Instagram
Back to news