News Centre
Renowned New York Cabaret Treasure brings his show to Perth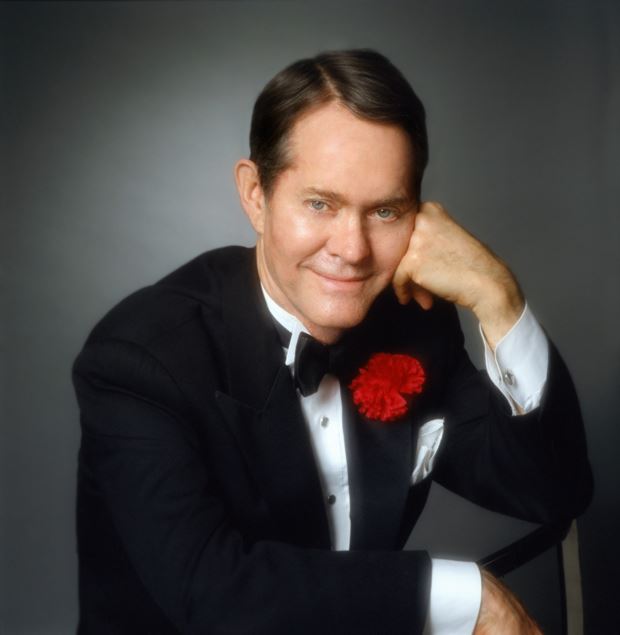 Dubbed the "Crown Price of Cabaret" by The New York Times, Steve Ross returns to Perth in his characteristic sophisticated style with the off-Broadway hit show I won't dance: The songs of Fred Astaire and Cole Porter, featuring special guest Rebecca Moore.
Steve Ross is an internationally renowned cabaret pianist and singer, who has performed pop classics from the 1920s and 1930s over his 40-year career.
He rose to fame as a cabaret entertainer during his lengthy sojourns at New York's Ted Hook's Backstage in the late 1970s followed by years of residency at the celebrated Oak Room at the Hotel Algonquin. Steve has long delighted audiences on six continents with his shows celebrating the American Songbook and saluting figures like Noël Coward, Cole Porter, Stephen Sondheim, Johnny Mercer and Alan Jay Lerner.
The San Francisco Chronicle described attending one of his performances as "opening a treasure chest of great, often rare, songs. No one performing today is his equal. They just don't make 'em like this anymore." He was also hailed by the New York Times as "the suavest of all male cabaret performers," and by the Times of London "the smoothest cabaret act in the world."
Bookings through Ticketek.
Back to news