News Centre
Shakespeare's Merchant: Masterfully Envisioned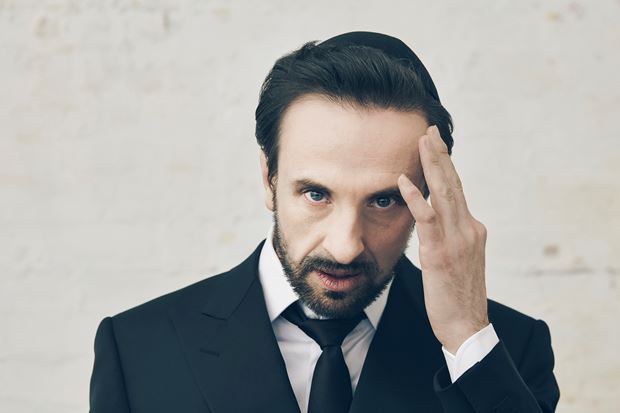 Written by the most influential writer in all of English Literature and masterfully envisioned by John Bell of Bell Shakespeare, an uncompromisingly dramatic production of The Merchant of Venice will illuminate the modern relevance of this 400 year-old story at the State Theatre Centre of WA from 9 to 12 August 2017.
The Merchant of Venice, directed by Anne-Louise Sarks, explores the themes of justice and revenge through the evolution of tense relationships and prejudices between those with money and those without. 
The characters of Portia, a great heroine and Shylock, an unforgettable villain elevate the story to a new level, promising to take audiences on a journey of love, mercy and justice, with humour and mischievous romance. 
Anne-Louise Sarks, who has a reputation for her unflinching approach to challenging subjects, said the play explores regular people who have terrible ideas and do awful things, making them relatable. 
"Setting our production in a paired back contemporary style will allow these confronting questions and ideas to resonate in an Australian contemporary context," Ms Sarks said.
The production set in Italy will feature three-time Helpmann Award winner Mitchell Butel as Shylock and Jessica Tovey as Portia.
Tickets are available from Ticketek.
Back to news