News Centre
State Theatre Centre to be key PIAF 2016 space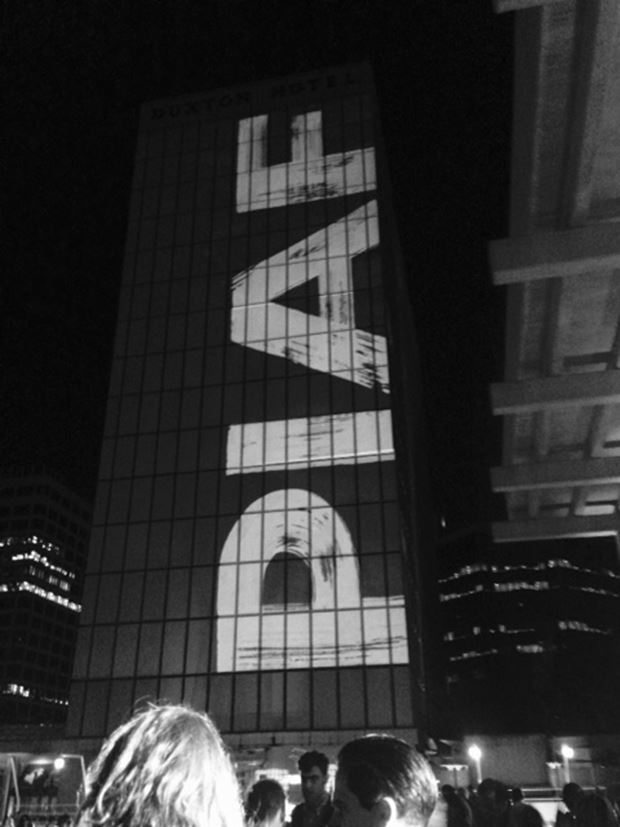 More than 80 performances across 32 days will see the State Theatre Centre of WA become one of the key performance hubs of the 2016 Perth International Arts Festival.
As part of a partnership between the Perth Theatre Trust and PIAF, the iconic Northbridge theatre will be centre stage with nine productions, including dance and theatre, plus a Sunday afternoon conversation series.
The first productions, Every Brilliant Thing, The Object Lesson and Within begin at the STCWA on 11 February 2016 with the last performance of The Wild Duck on 13 March 2016.
Perth International Arts Festival General Manager Julian Donaldson said: "The Perth International Arts Festival provides a unique opportunity each year to engage with artists from across the globe. We are pleased to once again have the support of Perth Theatre Trust to present work by the world's leading visionary artists and deliver a truly enriching and unforgettable program."
Perth Theatre Trust Acting General Manager Rudi Gracias said the Trust was pleased to be partnering with PIAF again in 2016 after a successful relationship in 2015 when Black Diggers was successfully staged at STCWA.
"Perth Theatre Trust is proud to be working with PIAF again in 2016 and to opening our theatre to a not only national and international artists and companies, but for all West Australians to enjoy the Festival experience," he said.
Mr Gracias said the Trust's mission is to offer wide ranging arts experiences and the PIAF partnership was helping to deliver this to local audiences.
He also welcomed PIAF to other Perth Theatre Trust venues – Subiaco Arts Centre and Albany Entertainment Centre. 
Media contact – Tracy Peacock tracy.peacock@ptt.wa.gov.au  6552 7426
Back to news