News Centre
WA Fire and Rescue Service training exercise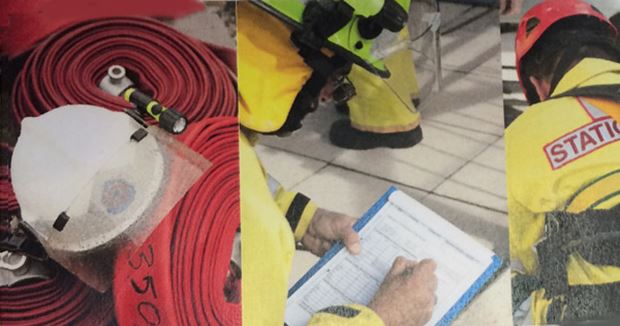 Important notice from the Department of Fire and Emergency Services
The Department of Fire and Emergency Services (DFES) would like you advise you of a WA Fire and Rescue Service training exercise on:
Tuesday 22 November 2016
7.30pm - 10pm
His Majesty's Theatre, 825 Hay Street, Perth
The purpose of the exercise is to refine the response of the WA Fire and Rescue Service in a simulated emergency at a building of historical significance in Perth's CBD.
The exercise should not impact your business or residence in any way, however, there will be one lane closed between 811 and 847 Hay Street to allow for parking of the fire appliances.
Please contact DFES on 9395 9300 if you have any questions or concerns.
Thank you for your understanding.
Back to news