News Centre
When is a dinosaur not a dinosaur – when it's a Plesiosaur!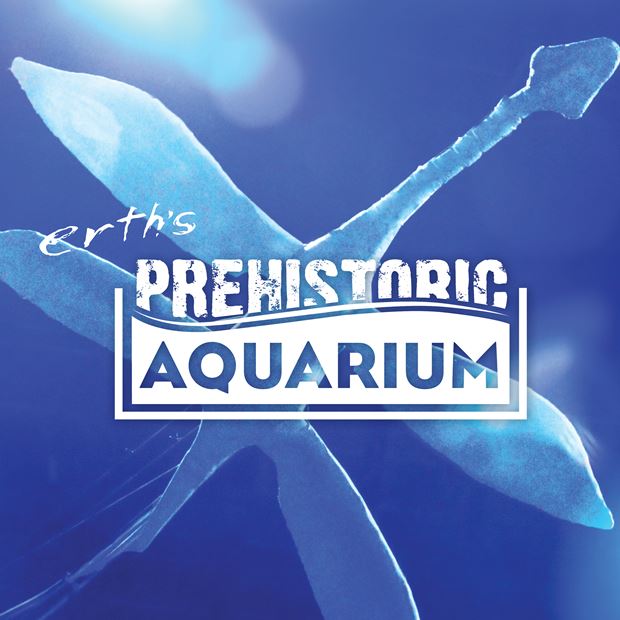 Long before dinosaurs roamed the land, deep below the surface of the water swam some of the world's most amazing prehistoric sea creatures.
Following the universally-loved and applauded show Erth's Dinosaur Zoo™, the team at Erth has spent years scouring the seven seas, collecting playful prehistoric creatures of the deep for their giant aquarium. For the very first time, you're invited to dive in and meet these aquatic critters in person.
What does a Plesiosaur's skin feel like? How big are a Kronosaurus' teeth? And do Kimberella even wear shoes? Our skilled handlers will answer these questions and many more in this amazing once-in-a-lifetime interactive theatre experience at Erth's Prehistoric Aquarium.
Erth's Prehistoric Aquarium invites children of all ages to plunge into the action; performers will ask a few young divers to join them on their quest to the bottom of the ocean, to 'swim' with an amazing array of aquatic sea creatures from bygone eras.
Presented through a collaboration between the Perth Theatre Trust and the Western Australian Museum, Erth's Prehistoric Aquarium is part of a four-year program of activities to keep science and history alive in the Perth Cultural Centre whilst the New Museum for Western Australia is built there.
Perth Theatre Trust General Manager Duncan Ord said that he was pleased to see Erth's return to Perth and in particular its arrival at the State Theatre Centre of WA.
"This is a show for the whole family and we can't wait for them to see the transformation of the Heath Ledger Theatre into a prehistoric underwater sea," Mr Ord said.
Western Australian Museum CEO Alec Coles said that ensuring the Western Australian Museum has a continuing presence in the Perth Cultural Centre over the next four years was vital.
"The work of the Museum continues through its Fremantle and regional museum sites, but while the doors are temporarily closed at our site in Perth it is a real win for audiences to be able come to the Cultural Centre to see the Plesiosaurs and other incredible prehistoric creatures," Mr Coles said.
Back to news