Co3 Contemporary Dance Australia
---
Co3 Contemporary Dance is an artistic house proudly based in Perth, Boorloo, on the lands of the Whadjuk Nyoongar People. 
Co3 (pron. Koh-three) produces contemporary dance, delivered by national and international leaders, at the forefront of Australasian art. Since 2016, the company has been the creative home for dance pioneer Raewyn Hill, a working artist, maker, educator, performer, and director. The annual artistic program centres on the development, creation and touring of major and minor scale works that are uniquely physical, multidisciplinary in nature, and technological in focus. 
Following Hill's highly acclaimed presentation of ARCHIVES OF HUMANITY as part of Perth Festival in 2021, comes her latest creation ARCHITECT OF THE INVISIBLE (11–15 October). A work that explores what drives an individual to push beyond their limits to accomplish extraordinary feats. Hill draws on Dante's Divine Comedy, a work that has inspired artists and scholars for generations. Dante is recognised as the father of Italian language and by Pope Francis as the poet of hope. Francis wrote that Dante can "help us to advance with serenity and courage on the pilgrimage of life".
Working alongside leading Nyoongar artist Ian Wilkes, Hill will be creating movements to a new set of poetic references that reinterpret Dante's original cantos. An original musical composition will also be produced that will further recontextualise the themes in the work for the appreciation of modern audiences. Ten Co3 dancers will perform alongside dancers from LINK Dance Company in what is a hallmark collaboration between Co3 in their long-standing association with Western Australian Academy of Performing Arts (WAAPA).  
First up, the year kicks off with IN.HOUSE featuring Killjoy (9–11 March) by Parkin Projects (Kimberley Parkin). 
Co3 is proud to support extraordinary dance makers in its 2023 program, offering unique and unforgettable experiences that embody the diversity and creativity of Western Australian contemporary dance. Whether it is through breathtaking movement, arresting imagery and composition, or powerful storytelling, these works are an absolute must-see.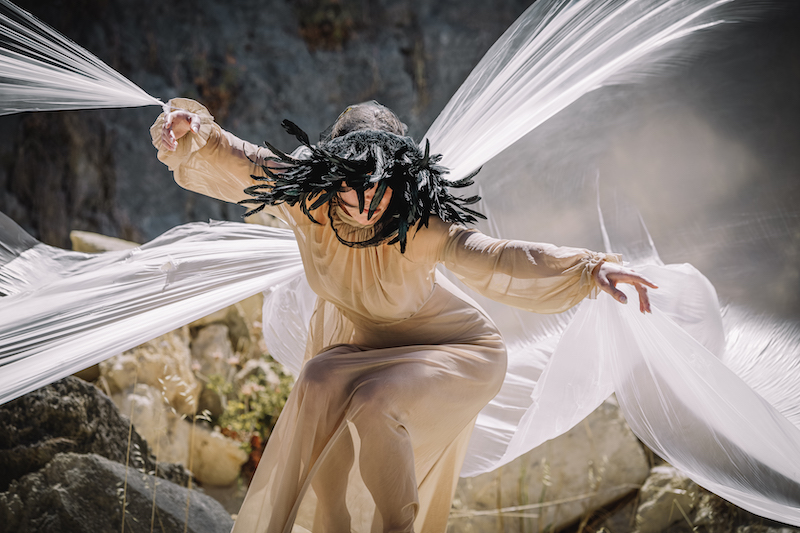 Events by Co3 Contemporary Dance Australia