News Centre
Expressions of Interest called for 2018 Downstairs at The Maj season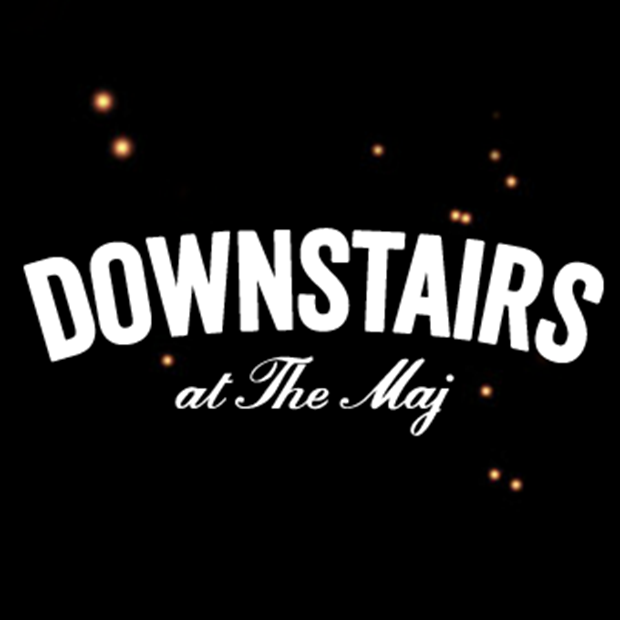 Perth Theatre Trust is welcoming Expressions of Interest for its 2018 cabaret season, Downstairs at The Maj.
Downstairs at The Maj is an intimate cabaret venue in Perth's much-loved His Majesty's Theatre and has been home to a regular season of local and national cabaret  since 2001.
After three awe-inspiring seasons Perth Theatre Trust are now looking for individuals, artist collectives and independent companies to be part of the next exciting collaboration with His Majesty's Theatre.
The closing date for EOIs is 5pm, 31 January 2018.
For further information please contact Helen Stewart, Manager, His  Majesty's Theatre, helen.stewart@ptt.wa.gov.au
Back to news