News Centre
New season of comedy and cabaret for the Maj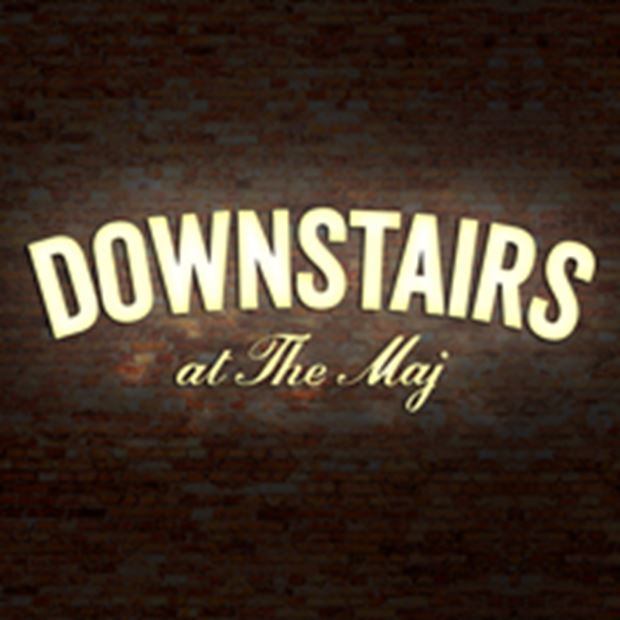 Perth's Wicked star John O'Hara and Melbourne-based comedian Dave Callan are part of the line-up of Perth Theatre Trust's 2015 Downstairs at the Maj season.
Starting next month, the six-month season will offer a mix of comedy and cabaret acts.
"Our season aims to build on the momentum of festivals such as Fringe World and provide another opportunity for acts to perform for Perth audiences," Perth Theatre Trust acting General Manager Rudi Gracias said.
"It also builds on our commitment to assisting local independent producers and artists and providing a range of entertainment in our venues."
The first cabaret act will be Perth baritone Robert Hofmann and his cabaret show Desperately Young at Heart on July 3 and 4.
Hofmann, a regular performer with the West Australian Opera, morphs into a whirlwind of characters clad in sequins and leather in an energetic blend of spicy stand-up, poignant performances of operatic perfection and pleasurable pop. 
The next cabaret act will be WA-born John O'Hara and his show, Dedications, for three nights from August 20-22. 
Inspired by Australia's late night radio programs, O'Hara performs classic love songs from Whitney Houston, Aerosmith, Lionel Richie, Michael Bolton, Kiss, Cyndi Lauper, Leonard Cohen and others.
The performance had its world premiere recently at the 2015 Adelaide Cabaret Festival.
Cabaret artist and Perth favouriteMichael Griffiths will be performing Adolescent from September 24-26. He's well known for his cabaret acts Sweet Dreams – Songs by Annie Lennox and In Vogue Songs by Madonna.
Adolescent is a self-deprecating hour of song, humour and personal revelation and features songs from the Jersey Boys and Priscilla along with 80s pop including Culture Club, A-ha, Duran Duran and Spandau Ballet. 
Downstairs at the Maj has also teamed up with The Comedy Lounge to present a series of monthly Friday night comedy shows at the venue.
Dave Callan, who was born in Ireland and grew up in Perth, will perform on July 10. He will be supported by Dutch comedian Kristel Zweers and Australian comedian Xavier Susai.
Other line ups to be announced soon.
Media contact: Tracy Peacock on tracy.peacock@ptt.wa.gov.au
Back to news