News Centre
Resident Artists at Subiaco Theatre Festival
Subiaco Theatre Festival celebrates the amazing talent of local theatre-makers.
Through June 2018 Subiaco Arts Centre will play host to this annual festival with a showcase of exciting and innovative performances from independent WA artists and producers.
Visual artists Annabelle Williams, Gabby Loo and Hannan Jones will also be taking up a residency at the Subiaco Arts Centre Gallery for the duration of the festival. Find out more about these artists below...
---
Annabelle Williams
Annabelle Williams is a Paper Cut Artist and Designer based in Fremantle, Western Australia. She works solely with paper, creating delicate and intricate paper cuts by hand.
With a love of cartography and city architecture, Williams' work is inspired by travel, the outer community and environment and the people and places she holds close to her heart. She has held a number of exhibitions in the past and has collaborated in many community events.
With a background in Early Childhood Education Williams balances teaching, art and motherhood on a weekly, often daily basis. She runs regular workshops both locally in Fremantle as well as interstate in Australia and works on commission. She also has a range of laser cuts featuring woodland animals, native Australian flora and fauna, streetscapes and maps of Fremantle and large cities around the world.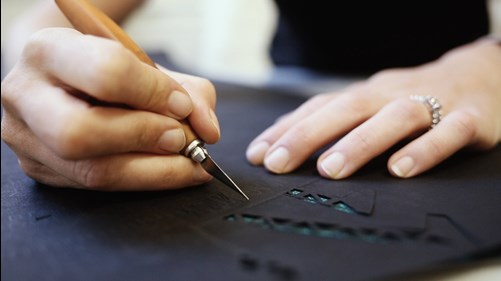 Hannan Jones
Hannan is an internationally exhibiting artist, curator and musician. Hannan's practice explores themes of translation to transition through language, memory and identity.
Using collaborative, geographic, social and culturally engaged exchanges allowing her work to manifest in both public and private spheres.
Hannan holds her Fine Arts Honours Degree from Glasgow School of Art in Sculpture and Environmental Art.
You can find more of her work online, or contact her through email.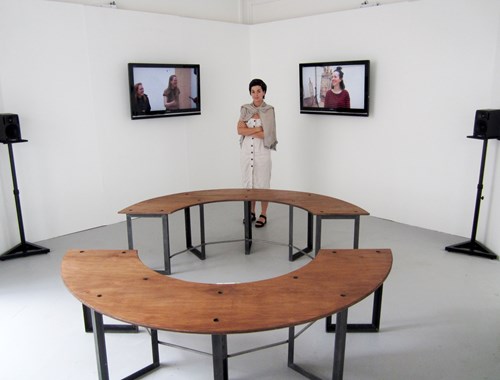 Gabby Loo
Gabby Loo is an emerging artist, curator and workshop coordinator of the community arts project Belonging.
Gabby's practice involves documenting and reinterpreting fragments from her personal history, identities and localities through drawing, comics and mixed media processes.
Her works of an expressive nature that bears the sentimental quality of past memories and thoughts.
You can find her on Instagram or Facebook, or contact her via email.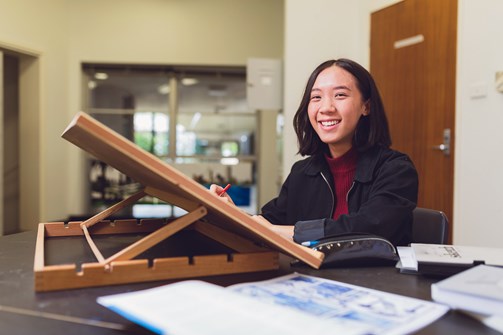 Back to news