News Centre
Subiaco Arts Centre wants your memories to help celebrate 60th anniversary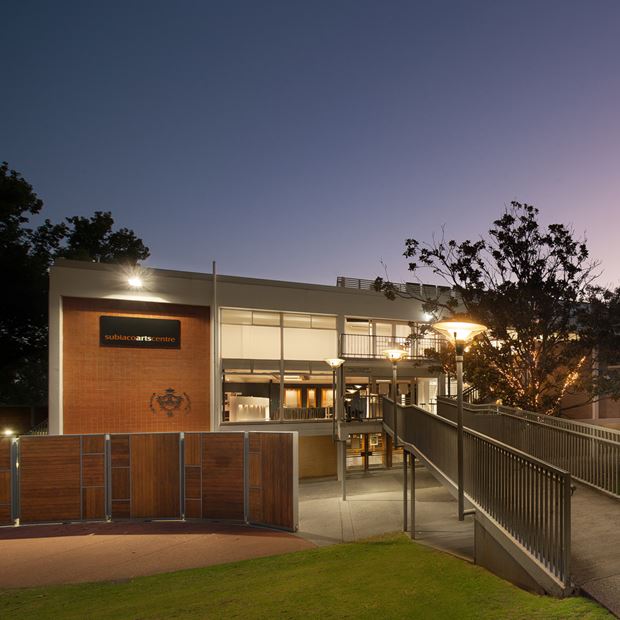 Subiaco Arts Centre is celebrating its 60th anniversary in 2017 and is calling out to the community to share photographs and memories of the Centre over the years.
Subiaco Arts Centre Manager Kate Bell said they were looking for any memorabilia or documentation that relates to the Centre's early history. Items collected will form part of an exhibition which will be held in the Centre's gallery.
"We know the Centre has changed a lot over the years," Ms Bell said.
"It started out as the original Council Chambers and has changed and grown since then.
"We have heard that some beautiful balls and weddings were held here, so if anyone has photos of those, or even recalls what that time was like, we would love to hear from you.
"As the building is now used as an arts facility we would also appreciate anything that relates to its time as the Hole in the Wall Theatre,' Ms Bell said.
City of Subiaco Mayor Heather Henderson said: "Subiaco Arts Centre has long served as an incubator of diverse and exciting talent, and it continues to be a hub of creative energy. It is also an important meeting place within the Subiaco community and we warmly welcome any initiative that contributes to the preservation of its heritage."
The exhibition of historical items and memorabilia will be launched as part of an open day celebrating the Centre's birthday on Sunday 5 November 2017.
The final collection will also be shared with the Subiaco Museum.
Anyone who has memories to share can contact the Centre directly on 9380 3000 or sac@ptt.wa.gov.au
Back to news