News Centre
Subiaco Theatre Festival to bring Subi to life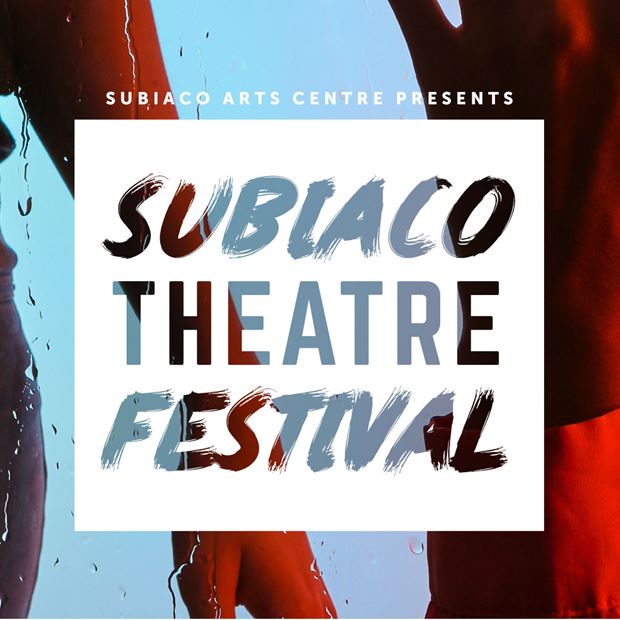 For the fifth year running, Subiaco Arts Centre will be home to the Subiaco Theatre Festival showcasing exciting and innovative performances from independent WA artists and producers.
The festival will present seven carefully curated shows over four weeks in June, including The Man and the Moon, Find the Lady, Interrupting a Crisis, When He Gets That Way, Bus Boy, Tiessue and Gutenberg! The Musical!
Subiaco Arts Centre Venue Manager, Kate Bell said she was excited to bring festival goers an even bigger program this year. "We're proud to welcome such a diverse range of performances to the Festival this year, from the theatrical cabaret love story The Man and The Moon to Interrupting a Crisis, a one woman show about mental health issues," Bell said.
"We hope people are ready to brave a winter outing and support this range of fantastic WA performers," she said.
One of the most anticipated shows, Gutenberg! The Musical! produced by Western Sky Theatre in association with Holland St Productions will perform at the Festival from June 27 to June 30. The expertly crafted comedy created by Scott Brown and Anthony King about 30 characters, played by two men and one crazy dream has received rave reviews across the world, including The New York Times, The Guardian and The Times (London).
Other award-winning performances will also be on stage at this year's festival. Rorschach Beast are presenting Bus Boy, a multi award winning performance taking out Theatre Award Perth FRINGE WORLD 2017, Best Emerging Artist Perth FRINGE WORLD 2017 and Joint Winner Martin Sims Award Perth FRINGE WORLD 2017. Delving into the story of young woman who meets 'Bus Boy' after returning to Rottnest Island following a traumatic incident. This performance highlights connections, friendship and self destructive tendencies.
A record three artists in residence would be based at the Centre to create a unique vibe to this year's Festival. "Each year the Subiaco Theatre Festival is home to an artist in residence and this year three incredible creatives; Annabelle Williams, Gabby Loo and Hannan Jones will have the opportunity to showcase their work," Bell said.
Subiaco Theatre Festival runs from 6 June to 30 June 2018 at the Subiaco Arts Centre with tickets available.
Back to news