News Centre
Expressions of Interests called for 2016 Downstairs at The Maj season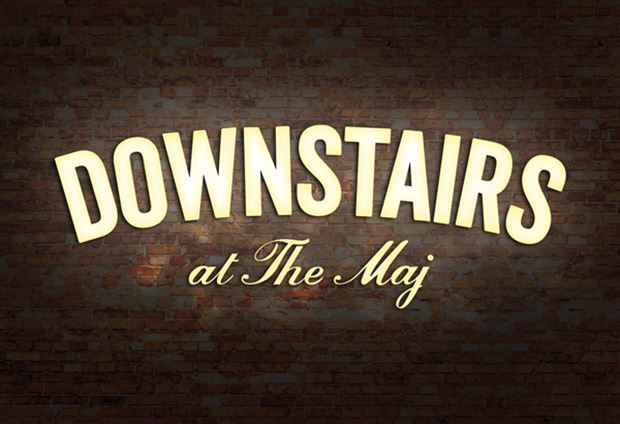 Perth Theatre Trust is welcoming Expressions of Interest for its 2016 cabaret season, Downstairs at The Maj.
Downstairs at The Maj is an intimate cabaret venue in Perth's much-loved His Majesty's Theatre and has been home to a regular season of local and national cabaret  since 2001.
The highly successful 2015 season featured sell-out nights across10 different productions including comedy, cabaret and jazz with more than 3500 patrons welcomed through our doors.
Downstairs at The Maj's 2016 season will run from June to December and if you are looking to perform in a popular and professional venue, we want to hear from you!
The closing date for EOIs is 17 January 2016.
For further information please contact Helen Stewart, Manager, His  Majesty's Theatre, helen.stewart@ptt.wa.gov.au
Back to news